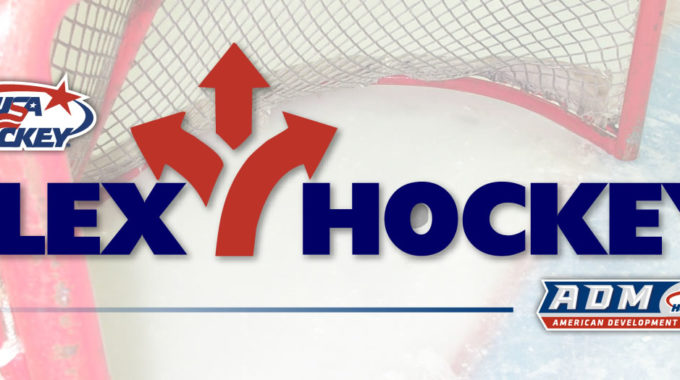 This Week at Regency (05-02-2016)
New Youth Hockey Program from USA Hockey starts This Week!
FLEX hockey program, it's a great way to get new skaters involved in Youth hockey, it's safe, fun, skill focused and affordable!
May thru June
$99.oo 10 practices and 5 games
In addition, you must register with USA HOCKEY. Your intitial registration is good now through August 2017 and is required for all hockey throughout the US. The registraton is FREE for ages 6 and under, and cost $50 for all others. Benefits are on USA Hockey registration page.
NO EXPERIENCE NECESSARY — FIRST STEPS PARTICIPANTS ARE WELCOME
Ages 14-16 (NO CHECKING!): Mondays 6:30-7:30pm (expect May 30th)
Ages 12 and under: Wednesdays 6:00 – 7:00pm (except May 25th)
---
Central Penn Panthers YOUTH
If you have a child with a 2006 or younger; 2004 – 2005; 1998 – 2001 birth years that is interested in playing ice hockey the CPP youth club has available roster space. Please contact: info@CentralPennPanthers.com
---
BEGINNERS CLINIC STARTS THIS THURSDAY!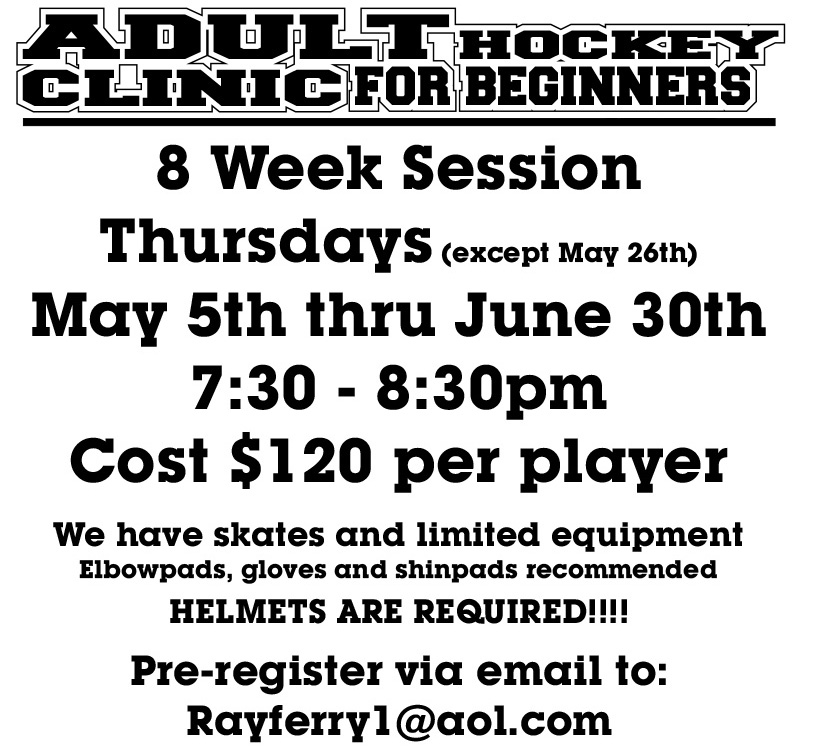 ---
Public Skating Time
Every Saturday (5:30p to 9:00p) same admission, just more ice time!
---
Youth Learn-to-Play Hockey!
Every Saturday: 9:10am to 10:10am.
You can join us any Saturday at 9:10am. The program is continual. We teach non-skaters as part of this hockey program.