This Week at Regency (07-18-2016)
 NEW Weekday Public Skate!
Tuesday and Thursday (12:00p to 1:30p)
Friday (4:00p to 5:30p, and 5:30p to 7:00p)
All sessions are $5 with a $2 skate rental. Kids age 5 and under are FREE.
STICK and PUCK
Tuesday and Thursday 11:00AM to Noon
ONLY $5 per session
Youth Learn-to-Play Hockey! Every Saturday: 9:00am to 10:00am.
You can join us any Saturday. The program is continual.
We teach non-skaters as part of this hockey program.
Learn More about First Steps at Regency Ice Rink
NEW FLEX Session Starting July 13 — ONLY $99!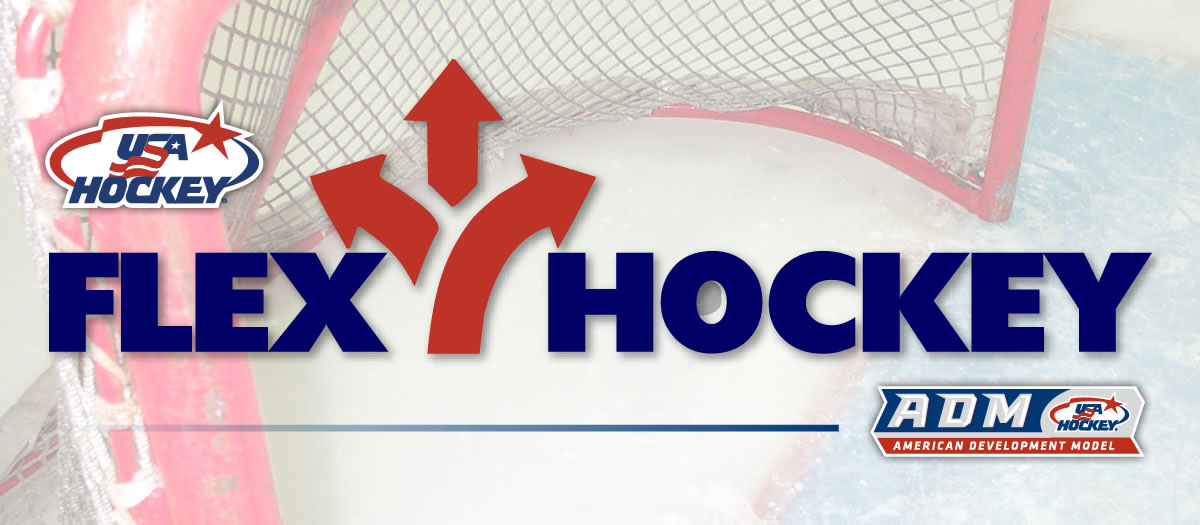 FLEX HOCKEY is an alternative hockey program for new skaters providing reduced cost, reduced time, fun, safe and skills focused participation
NO EXPERIENCE NECESSARY
FIRST STEPS PARTICIPANTS ARE WELCOME
Ages 12 and under: Wednesdays 6:00 – 7:00pm
We hope to form Teams as the program progresses!
Contact info@regencyicerink.com for more information
---
If you have a child that is interested in playing youth ice hockey with the Central Penn Panthers, Click Here for more information; or contact info@centralpennpanthers.com.