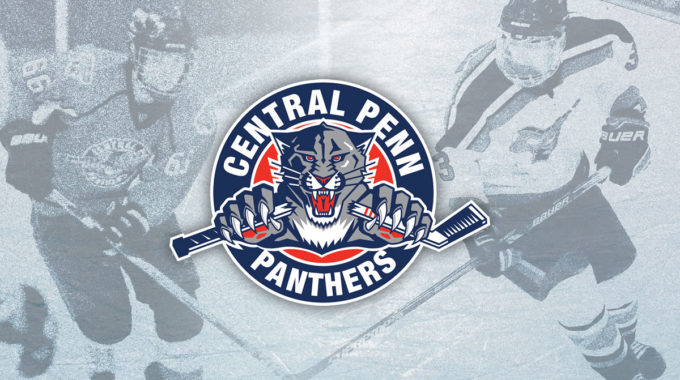 This Week at Regency (09-05-2016)
Central Penn Panthers Open this Weekend at HOME!
The opening of the season (both JRs and ours) is this weekend! The Juniors will play both Saturday (1:35p Puck Drop) and Sunday (11:30a Puck Drop) against the Long Island Royals. Sunday will be the season opener for the u16s at 9:30a vs. the Exton Kings!
---
 NEW Public Skate Times Starting September 10, 2016!
2 Public Skating Sessions for the Fall. Saturday from 7:00PM to 9:00PM, and Sunday at 2:00PM to 3:30PM. The price is $7 admission (5 and under FREE), $2 rental
All sessions are $7 with a $2 skate rental. Kids age 5 and under are FREE. All Central Penn Panthers Players are FREE!
---
Youth Learn-to-Play Hockey! Every Saturday: 9:00am to 10:00am.
You can join us any Saturday. The program is continual.
We teach non-skaters as part of this hockey program.
Learn More about First Steps at Regency Ice Rink
---
If you have a child that is interested in playing youth ice hockey with the Central Penn Panthers, Click Here for more information; or contact info@centralpennpanthers.com.