PUBLIC ANNOUNCEMENT

– UPDATE

As the global coronavirus pandemic continues to spread, we are sad to announce that as of 8:00 PM March 19 Regency Ice Rink has closed to all customers until further notice. We will notify you of any updates and changes. Thank you for your patience during this difficult time – we will reopen as soon as possible.
REGENCY ICE CATS – Youth Spring Tournament Teams – POSTPONED until further notice
ALL Players Welcomed! Spring Tournament Teams (10u thru 16u) will participate in 1 tournament in Newark, DE (or alternative depending on participants' availability).
Tryout/Evaluation Date: Wednesday, April 1
10u & 12u: 6:30 PM

14u & 16u: 7:40 PM
Teams will participate in the 2020 Denis duPlanti Pre-Memorial Day Tournament (May 15-17 2020).
Practices: Wednesdays: April 8, 15, 22, 29, May 6, 13
Practice Times: 10u & 12u (6:30 – 7:30 PM), 14u & 16u (7:40 – 8:40 PM)
contact Regency for more information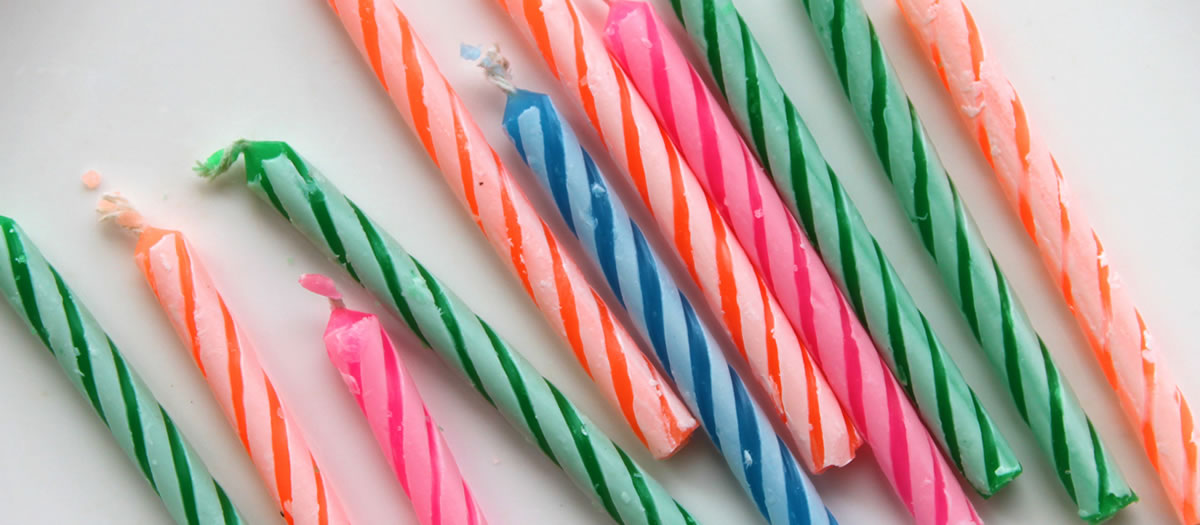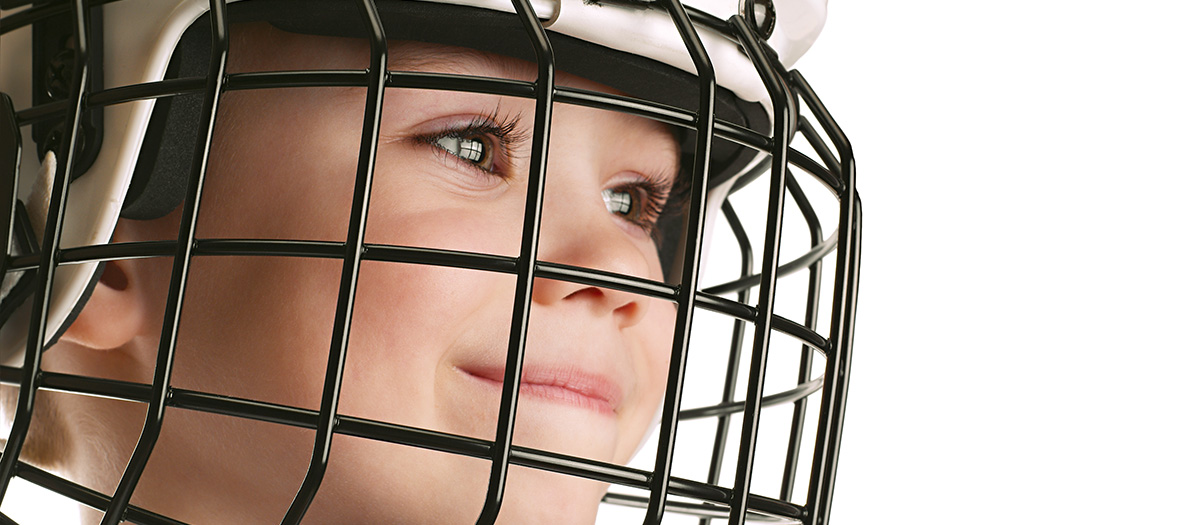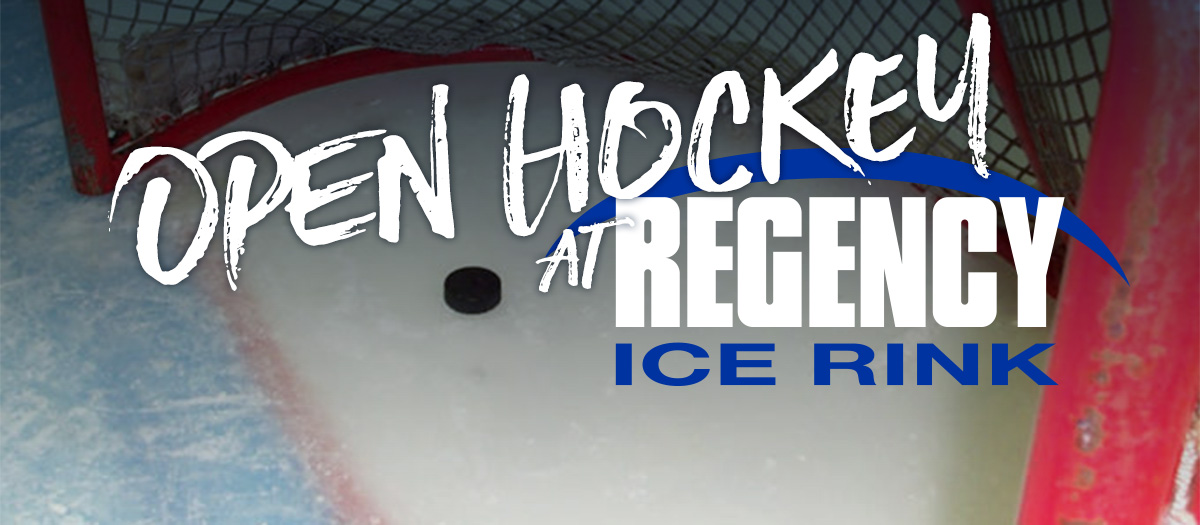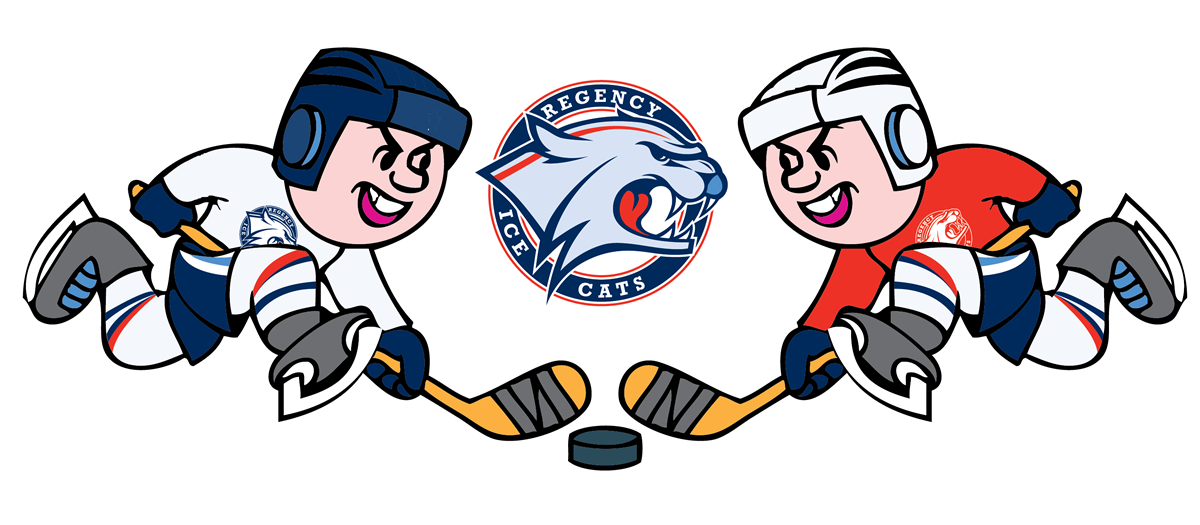 Welcome to Regency Ice Rink in Lancaster, PA!
Regency Ice Rink in Lancaster, PA is the home of the Central Penn Panthers Junior and Youth Ice Hockey Clubs.
Beginners, experts, and Old Timers… we have a place for you! Regency offers a learn-to-play Hockey program for kids as well as varies clinics for Adult learners. If you are more than a beginner we offer the best in adult hockey competition the area has to offer. We host more than 30 amateur ice hockey teams of varying skill levels.
Rent Regency Ice Rink for Your Own Game!
Regency Ice Rink is available for private rental by the hour. Available dates and times vary weekly, please call 717.391.6065 today for the best deals on select time slots or view our schedule for what time slots are currently available.
Week Day OPEN HOCKEY
Tuesday 12:00PM to 1:00PM Stick and Puck 1:00PM to 2:00PM Open Hockey Friday 12:00PM to 1:00PM Stick and Puck 1:00PM to 2:00PM Open Hockey