PUBLIC ANNOUNCEMENT

– WE ARE OPEN

Dear Regency Ice rink users:

As we open the ice rink for your participation, we are aware of the significant additional health threat of the COVID-19 virus and the potential transmission of the virus with any social contact. The staff at Regency Ice Rink will follow precautions listed below to reduce the chance of transmission of this virus between our patrons.

We cannot guarantee your complete safety from this virus. Therefore you will be asked to assume the risk that your participation, and those under your supervision, presents. Each person entering the facility will be required to have a signed waiver completed before entering. These waivers will be collected at the door and kept on file for subsequent times you enter the facility. You can access the waiver on our web site. In addition to the signing, print your name and include your phone number and email (clearly please), at the bottom of the waiver, or your waiver will not be accepted.
RINK PROTOCOL
The following protocol will be followed for each ice session. The staff reserves the right to ask any participant to leave the facility if they refuse to follow the guidelines listed, endangering yourself or those around you.
Since being infected with the virus is often asymptomatic, the staff is limited in their ability to stop the transmission of the virus. Also because of the inherent speed and high potential for falls or collisions in all skating sports, the staff at Regency cannot guarantee social distancing at all times in all spaces beyond recommending maintaining a six-foot distance from other participants at all times.
Here are the steps and guidelines you agree to follow by your participation:
Sign the waive, print it, and bring it with you to the rink, or fill out another one at the door before entering. Please include your clearly printed name, phone, and email.
Wear a mask while waiting to enter the building and while getting your gear on before going on the ice.
Only skaters will be allowed into the building at this time with a maximum of 30 skaters/players for any one session.
No spectators are allowed until further notice (this does not mean ever again, just until our limits are raised). Parents and guardians, please be prompt in dropping off and picking up your children. It is your responsibility to know and trust the adults who are part of your group supervising your minor children during all ice sessions.
All locker rooms, offices, and meeting rooms will be off-limits.
The toilets in the snack bar room will be the only ones available.
Benches and chairs will be placed or marked to reflect six-feet distancing along the Event room outer wall and in front of the warm room and the spectator bench area will be available to put on your gear. We strongly suggest coming to the rink dressed or at least to an extent suitable for dressing in public.
You will be allowed in the building 15 minutes before your scheduled on-ice session entering through the front door only.
After your session ends, you will have 15 minutes to exit the building through the West-side door near the spiral staircase only. Proper social distancing gatherings are allowed in the parking lot.
It is your responsibility to maintain social distancing while on the ice.
No spitting on the ice or the benches. Please cover any coughs or sneezes. Maintain six-feet on the player's benches. No Tabaco chewing in the rink.
The player's benches and all other areas that players put on their gear will be disinfected after each session. The staff will disinfect all other touchpoints on a consistent basis. Any personal items left will be disposed of.
You are expected to stay home if you are sick or have come in personal contact with anyone who has had the COVID -19 virus.
We strongly suggest each participant has their (own marked) water bottle and a tethered mouthpiece. Personal facial tissues and a container to hold used tissue, are highly recommended for use during your skating session. Please carry your (own) hand sanitizer or wash your hands frequently.
Refrain from yelling since it has been determined that loud talking and yelling easily transmit the (airborne) virus. Avoid all close contact with other participants at all times. You are personally responsible for your (own) safety and should leave the building at once if you feel unsafe activities are going on around you.
THANK YOU FOR YOUR COOPERATION ON THE ABOVE. WE ARE EXCITED TO REOPEN THE ICE RINK, EVEN UNDER THESE RESTRICTIONS. WE WANT TO AVOID FUTURE SHUTDOWNS AND WE DEPEND ON YOU TO MAKE THAT A REALITY.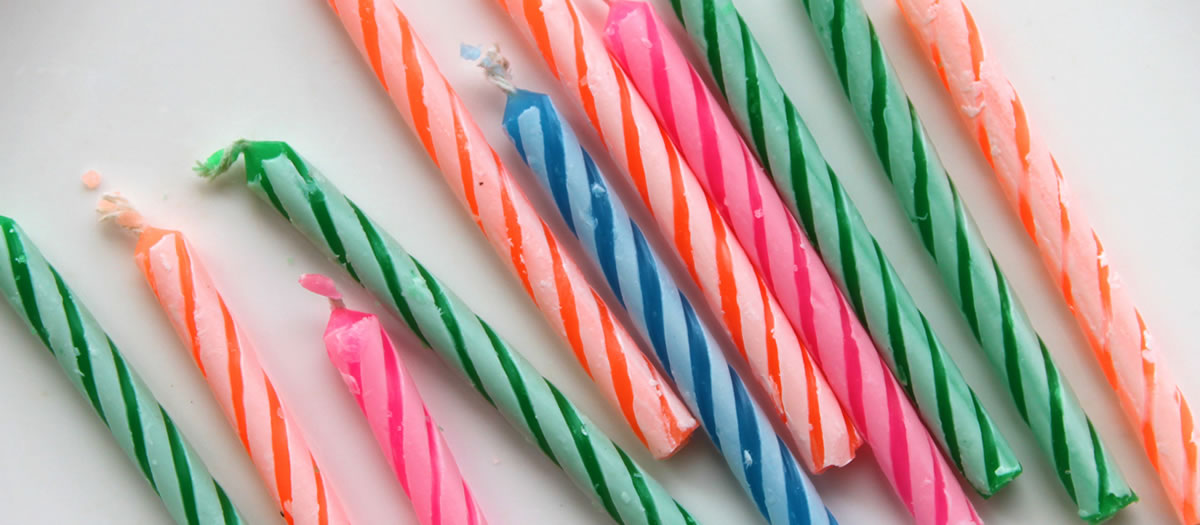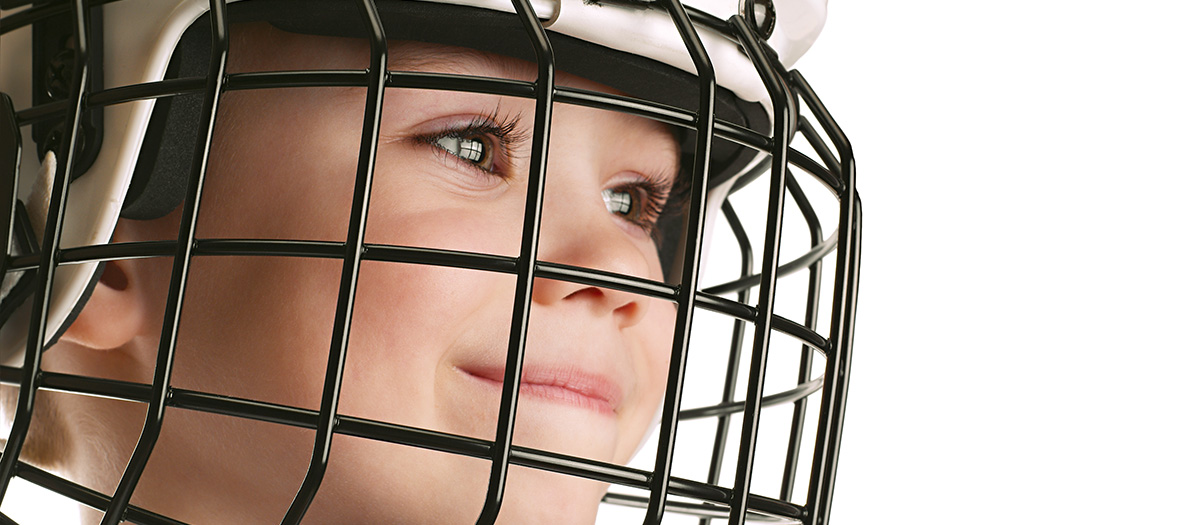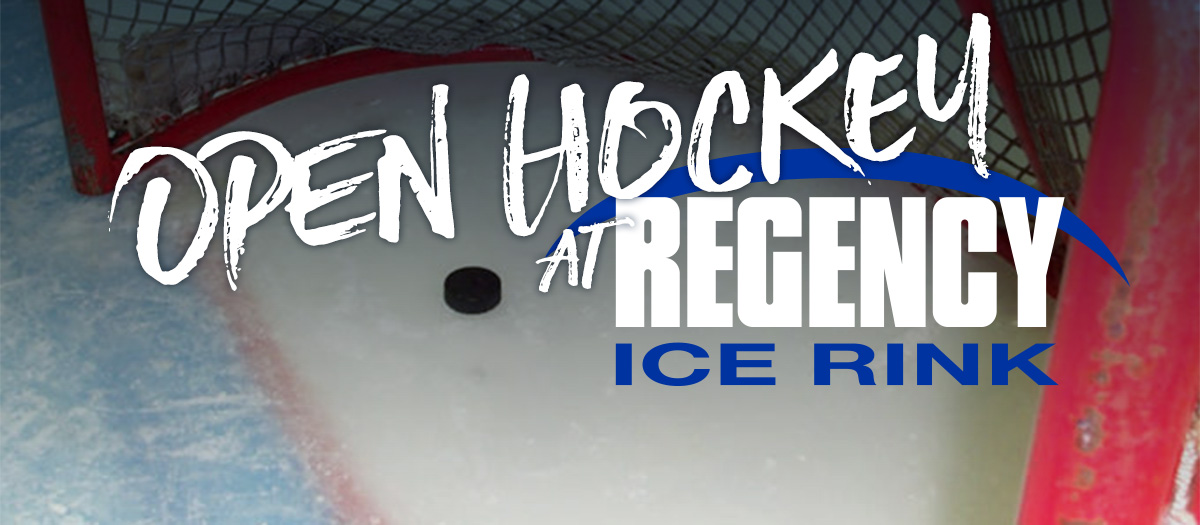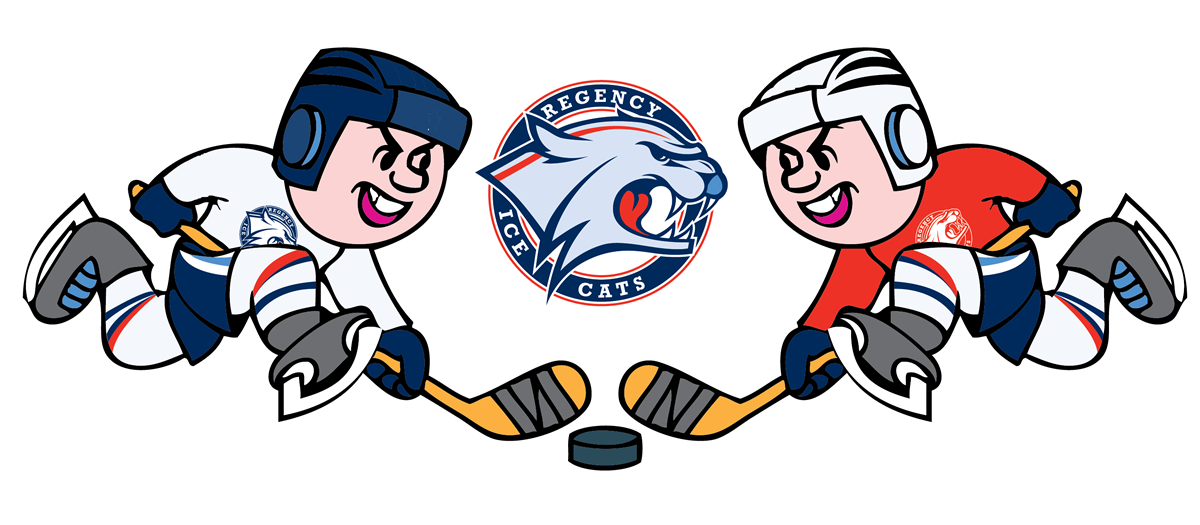 Welcome to Regency Ice Rink in Lancaster, PA!
Regency Ice Rink in Lancaster, PA is the home of the Central Penn Panthers Junior and Youth Ice Hockey Clubs.
Beginners, experts, and Old Timers… we have a place for you! Regency offers a learn-to-play Hockey program for kids as well as varies clinics for Adult learners. If you are more than a beginner we offer the best in adult hockey competition the area has to offer. We host more than 30 amateur ice hockey teams of varying skill levels.
Rent Regency Ice Rink for Your Own Game!
Regency Ice Rink is available for private rental by the hour. Available dates and times vary weekly, please call 717.391.6065 today for the best deals on select time slots or view our schedule for what time slots are currently available.