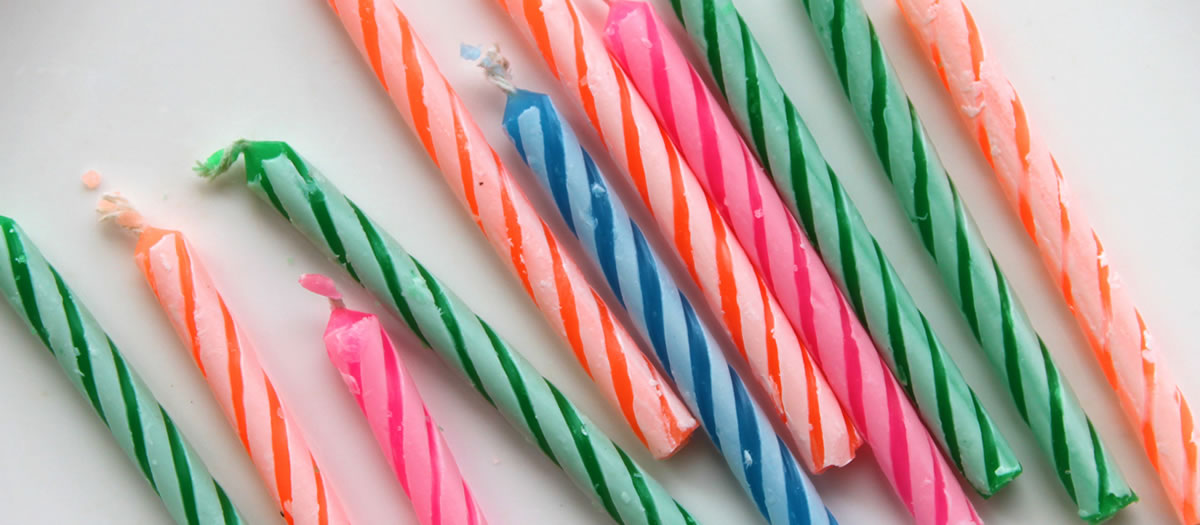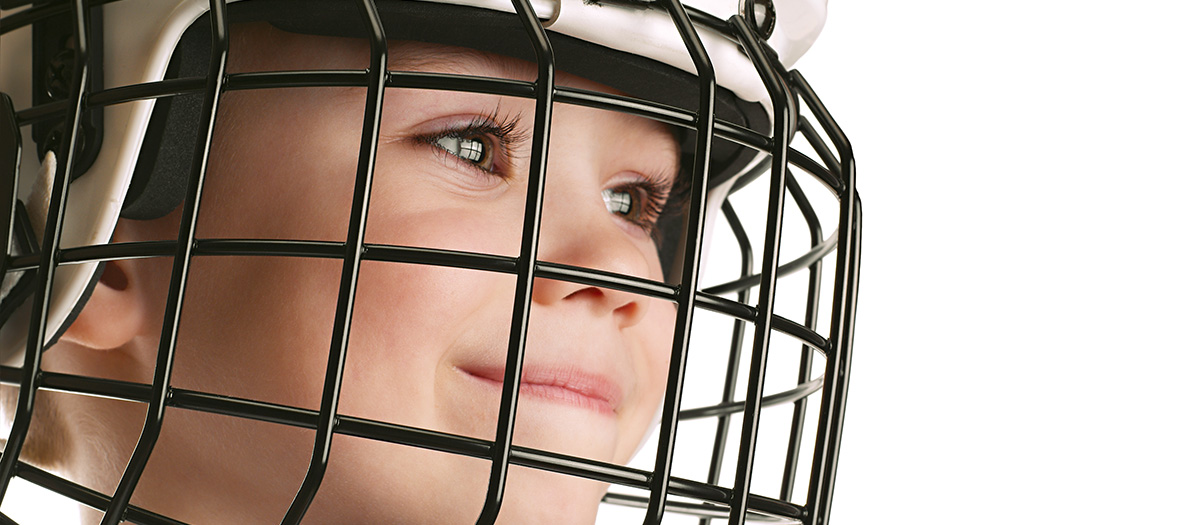 Welcome to Regency Ice Rink in Lancaster, PA!
Regency Ice Rink in Lancaster, PA is the home of the Central Penn Panthers Junior and Youth Ice Hockey Clubs.
Beginners, experts, and Old Timers… we have a place for you! Regency offers a learn-to-play Hockey program for kids as well as varies clinics for Adult learners. If you are more than a beginner we offer the best in adult hockey competition the area has to offer. We host more than 30 amateur ice hockey teams of varying skill levels.
A Tradition Of Hockey Development And Excellence.
The Central Penn Panthers support all age groups (ages 4 – 20); playing in the EHL, DVHL and independently.
The Central Penn Panthers' Junior Club has made four appearances (1996-97, 2008-09, 2009-10, 2011-12) at the USA Hockey Junior Nationals. Earning medals in both 1996-97 (Bronze), and 2008-09 (Silver). Currently they are set to play in the EHL Premier.
The Central Penn Panthers Youth Organization is committed to advancement of young athletes, and prides itself on its' ability to deliver high quality players to the next level of competition. Currently they Play in the DVHL (Tier 2).