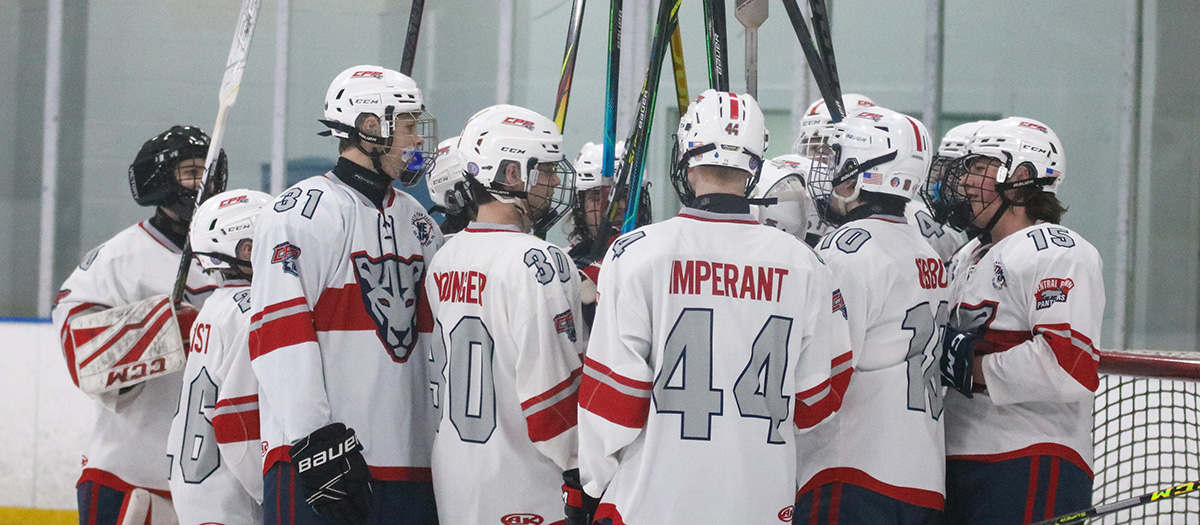 2023 – 2024 Central Penn Panthers Pre-Registration
Pre-Register to Evaluate (6/8U, 10U, 12U) or Tryout (14U, 16U, 18U) to be a member of the Central Penn Panthers Youth Hockey Organization for the 2023-24 Season. Pre-Registering Does Not Guarantee You A Spot On A Roster.
The New Face of Lancaster Youth Ice Hockey. It is fun, it's safe, inexpensive, allows time for kids to be kids. Unlike traditional programs, the Central Penn Panthers organization allows families to have time for other activities away from the rink. Our comprehensive program stresses the important aspects of child development, focusing on skill development, with the goal to help your son or daughter to become a well-rounded kid.
Follow the Central Penn Panthers on Social Media