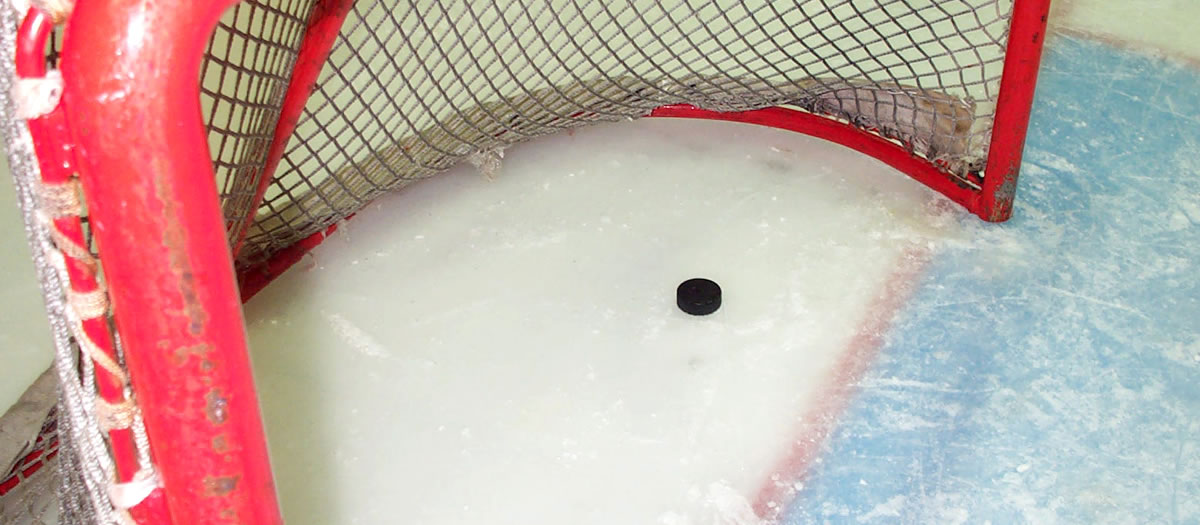 The Adult Regency Hockey League (ARHL) is for players 35 and older based on good sportsmanship and competition without the overly aggressive play. The league currently has four teams. Games are on Saturdays at 10:35AM and Monday nights at 8:00PM.
Currently there are 4 Teams; Openings are available
Start Date: Ongoing
End Date: Ongoing
Times: Ongoing Session Length: 15 Games + Playoffs
Game times are:
Wednesdays 8:20pm – 9:35pm
Saturdays 10:20am – 11:35am
Payments can be made here.
Cost to Join
Fee: Call for cost
Additional Fees: USA Hockey* Registration Click Here to Register with USA Hockey
* September 1 – August 31, this USA Hockey Registration is good for all USA Hockey Sponsored activities at Regency and across the Country.
Contact
E-Mail: [email protected]