Regency Ice Rink is available for private rental by the hour. Available dates and times vary weekly.
For the best deal, contact Ray (717-278-0621 text preferred) with the following information: Name, event type, number of expected participants, preferred day of the week, and time, which weeks you are interested.
There are many Ice Slots available at Regency Ice Rink. Contact the Rink to reserve one of these times.
Rent our lounge for private functions for up to 40 people or keep the fun going after you are done renting the ice! The Lounge is the only warm room in the rink and is great for socializing and watching the game on the TV or just hanging out with your fellow league players after games. The lounge is equipped with a snack bar and ample seating. Contact Us to see when the Lounge is available and reserve your next outing!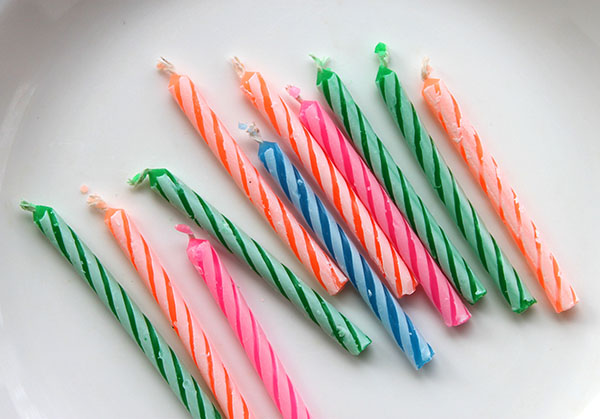 Have your party with us during our Public Skating session. A private room with a table to decorate is available one-half hour before and after the public session. You can bring your own cake, and the Snack Bar is open to handle all other food needs. Your party guests can store their shoes and go in-and-out of the room to rest and get warm. We suggest that all guests dress warm, and we strongly recommend head protection. You must have a minimum of 12 skaters.
Private rentals for one hour of ice for larger groups – or for small groups that want the ice to themselves — please Contact Us for pricing to reserve the ice.