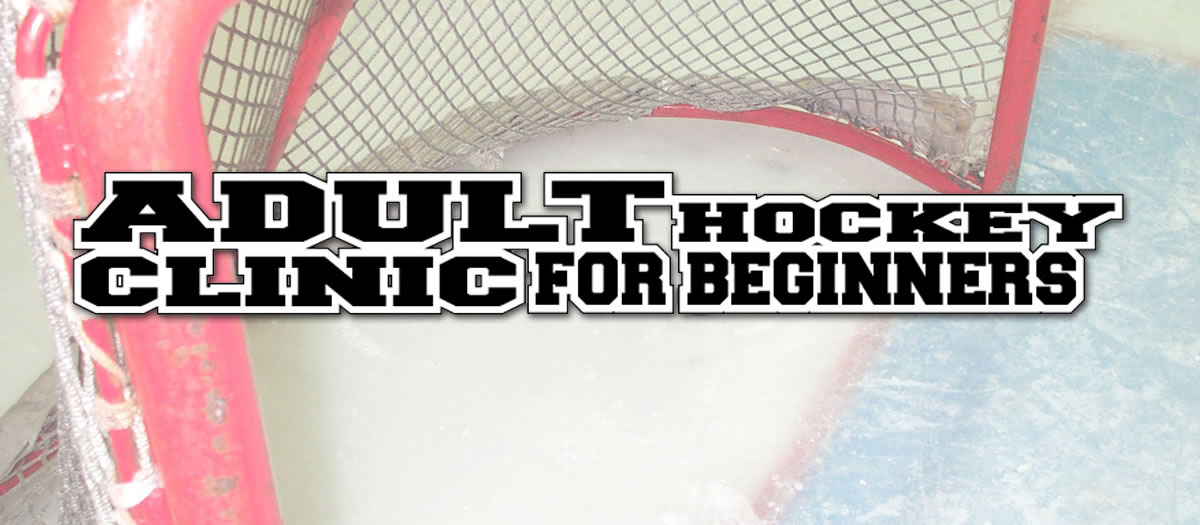 Come inside and Skate on the Pond! Experience the wonderful game of Hockey in a supervised, but fun-filled atmosphere. Wear gear, handle the stick and shoot the puck! Players are grouped by skill level, and we concentrate on a variety of skills with our experienced hockey coaching staff. Fun is a key ingredient in our program.
COME OUT AND GIVE IT A TRY!
The program will be 9 sessions, capped off with a clinic ending scrimmage once a week.
Helmets are required. We have rental skates available to use as part of the program.
The focus will be skating, shooting the puck, puck control, and passing skills.
We have had great fun with these programs in the past. We look forward to your participation. The cost is $90.
The Regency Ice Rink is the center for adult hockey in our region. We have offered and run four different men's leagues since our beginning in 1995. After you have completed your clinic, you will have the option to be placed in one of our leagues for beginners to advanced players, based on your skill development. Our beginner leagues will most likely be your initial experience. We monitor all leagues to promote fair play with a focus on fun.
Register online or call Ray or text at 717-278-0621