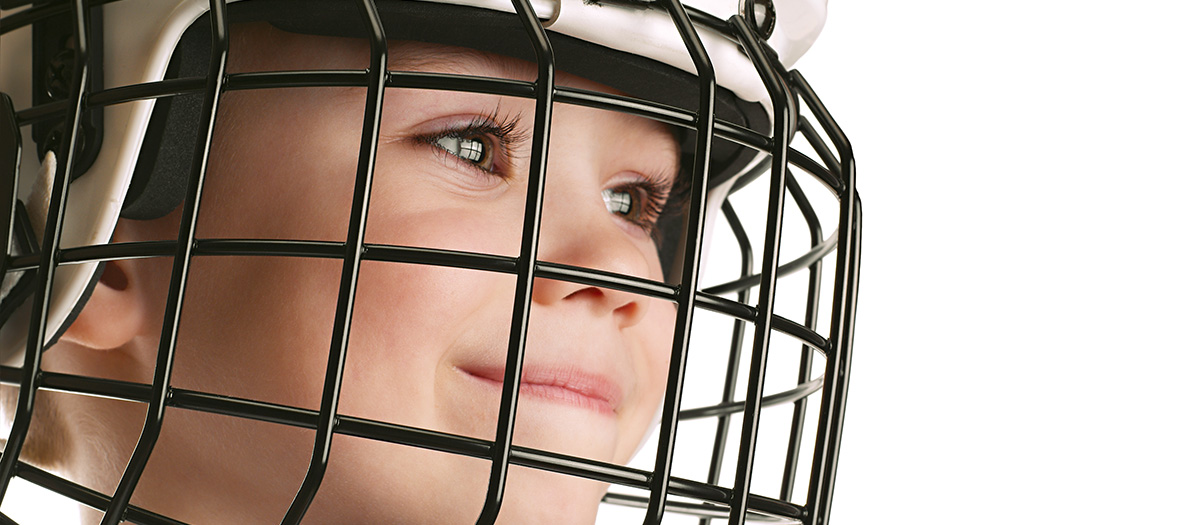 (LANCASTER, PA) The Regency Ice Rink is excited to announce a new, FREE ICE HOCKEY Program for the Lancaster youth community, ME HOCKEY. This has been a dream of RAY FERRY, the facility owner, for many years. The ME HOCKEY goal is to introduce new skaters to the great game of ice hockey under the USA Hockey banner. Ray has been involved in youth hockey continuously in our community since 1985, and has been involved with the local Affiliate and USA Hockey at the National level since 1995.
The program will be available to the first 200 players that register. All players must be new to the sport and not currently registered in other hockey programs. The program's goal is to create the opportunity for kids in our community to learn to skate and play ice hockey with no cost.
The Regency Ice Rink will donate, to the new ME HOCKEY PROGRAM, all ice time and equipment use, including all protective gear, sticks, skates and jerseys. With the help of volunteer coaches and parents, the program ensures that each participant will get the maximum ice hockey experience. The Program will feature a weekly, on ice session incorporating basic skills instruction, team formation, and games in a fun filled and safe environment for new skaters to enjoy and fall in love with ice hockey. The program will run year round with four 12-week sessions. Registration is available here, or at Regency Ice Rink.
Many families do not have the opportunity to play ice hockey due to the upfront cost of gear and ice time. Ray will make the necessary donations to provide this opportunity, with the expectation to establish a non-profit status for the program that will allow for other donations to grow the program, and create ongoing opportunities for older age groups.